Kumbang bukan seekor~*
If people say that hati perempuan ni complicated, I don't deny that. Tapi kalau org kata hati lelaki ni simple jer tak complicated macam org perempuan, I deny that~!

The fact is, lelaki atau perempuan, sama je, tetap manusia yg ada hati dan perasaan. Kadang2 bila kita rasa dah buat yg terbaik utk seseorang, tanpa kita sedar sebenarnya kita memburukkan lagi keadaan. Melukakan lagi hati dia. But don't worry, if u are ever in this situation, yg penting niat kita adalah baik dan ikhlas. And what ever u are trying to do you feel like you are making it worse, then maybe it's time you just need to back off a bit and give space for time to heal. Things will get better. Sounds complicated? haha ~lol~ ;p

Orang kata kumbang bukan seekor dan bunga bukan sekuntum. Betul lah tu. Tapi kalau ini lah 'kumbang' yang menghinggap 'bunga' yg berseri ni, memang tak tolak lah.. hehehe..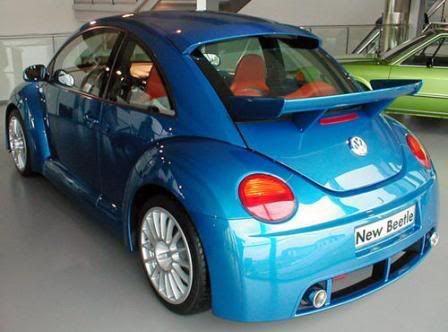 Kumbang Biru
Kumbang hitam ~ my fave kumbang~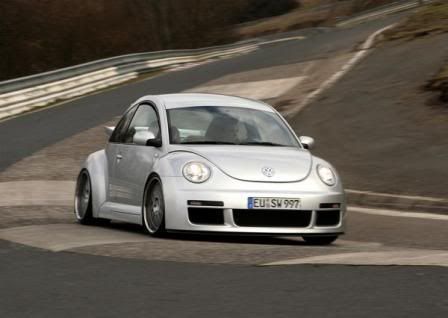 Kumbang Silver
Haa.. perempuan mana tak cair dapat 'laki' macam nie...
Sape kata laki jer yg boleh buat kereta sebagai 'bini'? hehehe ;p