THANK YOU BIRTHDAY NOTE [PART 1]~*
SEHINGGA KINI, JAM DAH MENUNJUKKAN PUKUL 2.44 PG WAKTU MALAYSIA PADA TARIKH 19HB JANUARI 2007 AND WANNA SAY THANK YOU TO THE FOLLOWING....
HATA, NAD, YASMINCI, FIZA, EJARD, ARE-WHERE, NAZIM @ FARID, IEDA RASYADA, AFIQ, ENGKU, FIFE, NAZNEEN, MANDO, IDA HIDAYAH, ISKANDAR, ANEM, MAR IZWAN..... THANKS FOR THE WISH.. THANKS FOR THE DEDICATION VIA SMS AND BLOGS...ALSO.. MURNIATI, MINCI, MY BOTH SISTERS MAZRAH AND FIZA... THANKS FOR THE HADIAH..
HATA AND EJARD.. THANK YOU FOR YOUR LOVELY SINGING VOICE...
AND NAD.. THANK YOU FOR YOUR LOVELY JERITAN VOICE.. I LIKE~!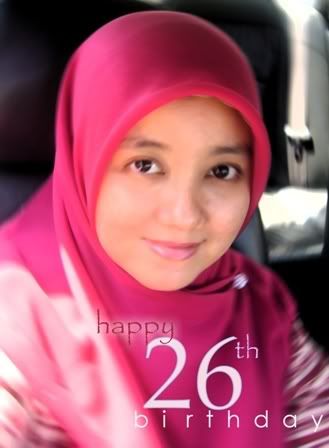 THANKS EJARD~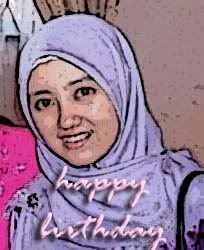 THANKS NAD @ HATA~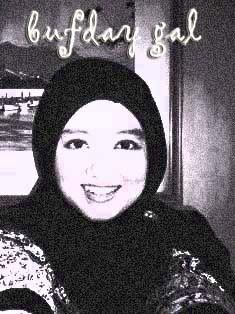 THANKS HATA @ NAD~
MMG ALWAYS ADMIRE LAH KORANG PUNYER TOUCH OF ART....
MORE THANK YOU IN PART TWO~
AND IHAB~!!! THANK YOU SOOOOOO MUCH~!!!! KAU MEMANG BEST~!!!
TO BE CONTINUE.....